LÖRDAG 18 MAJ KLOCKAN 19:00
Bob Ostertag – elektronisk musik live

Dynamo Hallarna Norrköping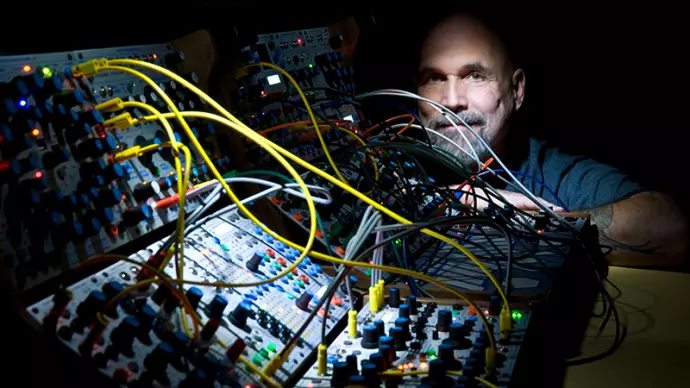 Bob Ostertag är en amerikansk elektronmusiker, tonsättareoch författare som gästar Norrköping med ett soloframträdande.
Ostertag turnerade och spelade analog modulsynt under 1978
med den legendariske saxofonisten Anthony Braxton och har sen
dess samarbetat med flera betydande musiker inom olika
musikgenrer som Fred Frith, John Zorn,
Kronos kvartetten, Mike Patton (ex- Faith No More).
Han har speciellt utmärkt sig för hur han hanterat elektroniska
instrument som synthesizer och sampler på över tjugo egna album.
Välkommen!

https://bobostertag.wordpress.com
Entré 100 kr. Medlemmar Annan Musik fri entré.
Medlemskap kostar 200kr.
info@annanmusik.se
---
---
Söndag 14 april 2019 klockan 15.00
Norrköpings konstmuseum, Harlekinen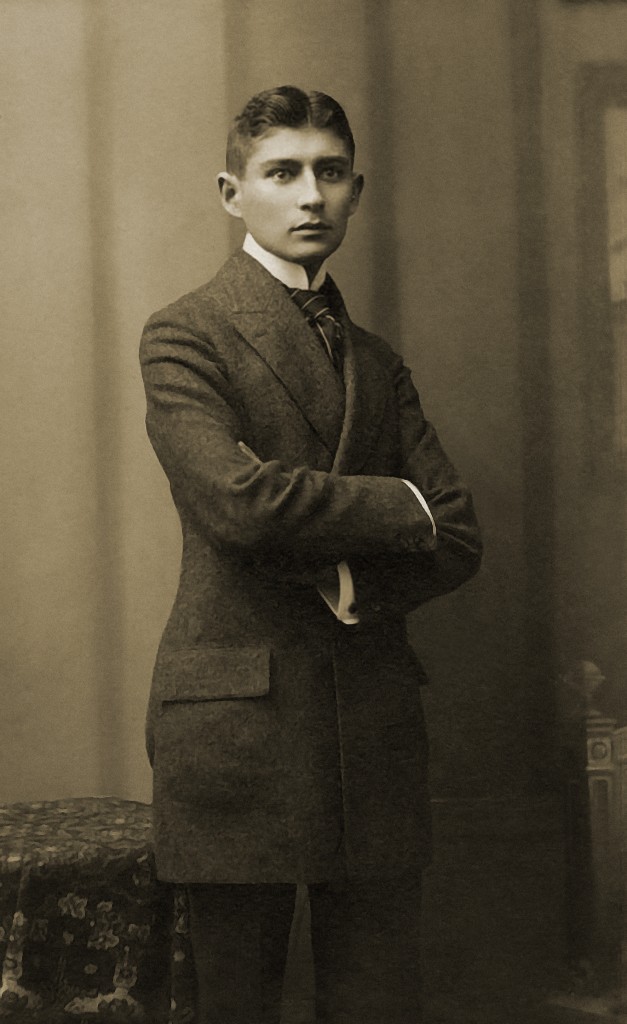 Kafkabilder
En konsert med stycken inspirerade av Franz Kafkas texter.
Marcelo Carneiro
The Apparatus (2014/15), uruppförande
Christian Dieck
Occursus (2011)
Lars P. Opfermann 
Vier Lieder nach Texten von Franz Kafka (2011)
Catharina Palmér
Flying around truth (2013), uruppförande
Monica Danielson – mezzosopran
Magnus Andersson – gitarr
Samuel Edvardsson – gitarr
Art flies around truth, but with the definite intention of not getting
burnt. Its capacity lies in finding in the dark void a place where the
beam of light can be intensely caught, without this having been
perceptible before. / Franz Kafka
---
---
Annan Musik presenterar:
Årets första konsert:  Lördag 2 mars 2019  kl 15.00   
Norrköpings konstmuseum, Harlekinen 
Manish Pingle
Indisk ragamusik kan spelas på akustisk gitarr! Manish Pingle är en etablerad musiker i både Indien och Europa. Han har förfinat en spelteknik med slidegitarr, som utgår från gammal indisk musiktradition. Han spelar på en specialbyggd gitarr. Tillsammans med, slagverk; en tablaspelare. Det blir indisk musik som du inte har hört den förut.
Välkommen!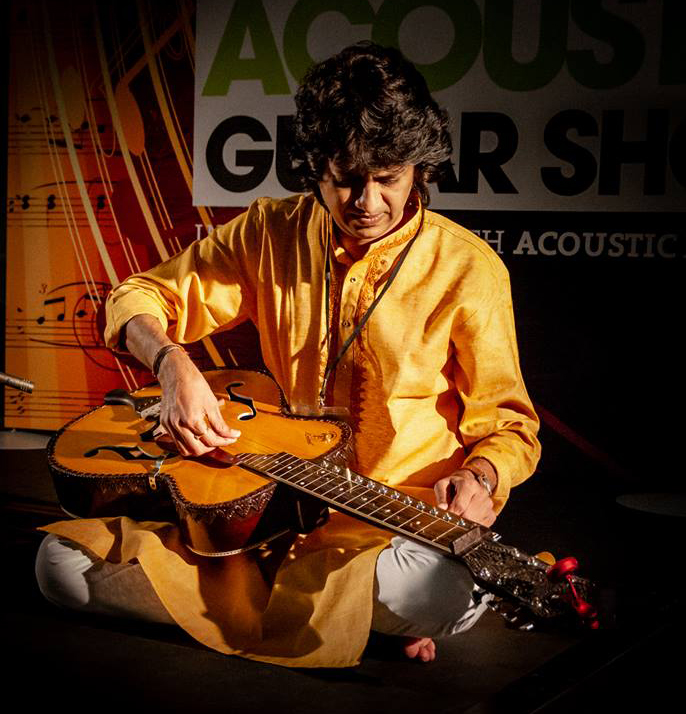 Foto: David Burgess
Entré 100kr
Medlemmar Annan Musik fri entré. Medlemskap kostar 200kr.
www.annanmusik.se  E-post: info@annanmusik.se
Med stöd av Statens Kulturråd,  Norrköpings kommun-Kultur & Fritid och Folkuniversitetet